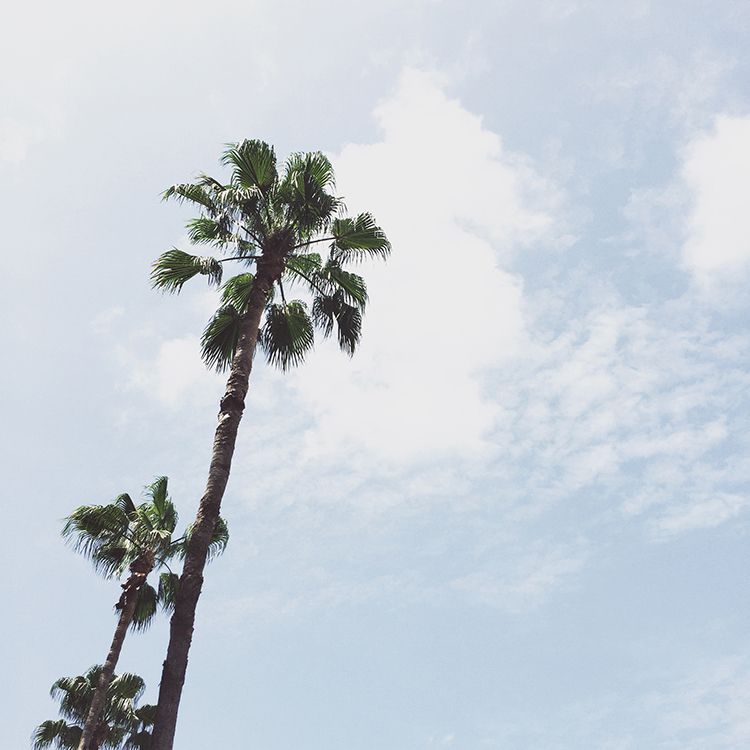 Happy Sunday! How are you guys doing? I'm in New York right now, spending time with family and friends. As you've probably noticed, things have been really slowing down lately, with me only posting about one post per week (two if you include these Weekend Wrap Ups). Things have been really picking up with my freelance business, so that's been really great! But not so great for the blog. Sorry!! Make sure you're following me on
Instagram
because I post on there more often. And follow me on Snapchat! My username is "briannawhattt" on Snapchat. I definitely update that a lot, so you can follow my adventures on there, too.
And how did you guys like
the drink recipe I posted
? I'm going to start incorporating some more lifestyle posts in the coming months, and I'll be posting more awesome recipes and boozy recipes on here. The
rosé and gin spritzer
I posted on Wednesday has been a HUGE hit with my family here in New York. It's been pretty toasty up here, and this drink is the PERFECT summertime companion.
Speaking of the perfect summertime companion, I've been listening to a lot of really chill Spotify playlists to keep me in that "summer chill" mentality. Here's a favorite chill out tune of mine, "Someone New" by Hozier.
--