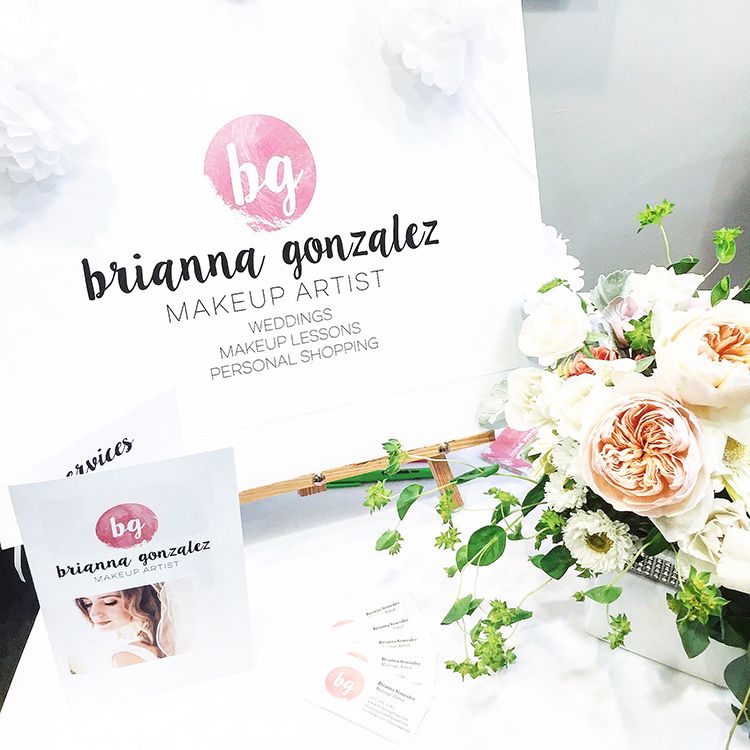 Happy Sunday! I hope you're all having a great weekend so far. So, apologies again- I skipped out on last week's WWU. Because I'm da worst and blah blah blah. No but really- I was working my first bridal show last weekend, and I had zero time to do anything blog related. Not only that, but I started a full-time job last week which means that I have LESS hours to work with. I know, total first world problems. But I'm tryin' my hardest, guys!
Within the past couple of weeks, I have managed to put up a few blog posts that I am extremely proud of! First up- I wrote a guest post over on the
BeauTeaBar blog that gives you all the info you need on
strobing.
I also threw up a post for my fellow curly girls! Learn how to get
that warrior princess hair look
. I also reviewed
La Bella Figura's Elysian Fields Hydro-Essence
. Last, but not least, I've rounded up a few of
my favorite reusable water bottles for your enjoyment
. Here are some other great reads from around the web:
I've already featured the band
Glass Animals
on here before, but I just bought tickets to a music festival with them playing and I am SO STOKED. Here's another favorite song of theirs, Black Mambo.
--